S-Metric
Artifical Intelligence Modern ERP Provider
We are Forecast Experts: We are using AI by fitting 100+ formulas to forecast your sales and inventory.  You will have less out of stocks and reduce overstock to maximize your warehouse space.  
We are Inventory Experts: We are using AI to find out right amount of inventory in right place and right time.  AI recommends where is right slots to be replenished so pick efficiency will be increased and it will ship out faster to clients. 
We are Cashflow Experts: We are using AI to find out where to spend money first so it can increase the cashflow in overall.  Correctly predicting AR and putting right amount of cash to right time will increase company's efficiency. 
We are Machine Learning Experts: We are integrating your ERP with Machine Learning Platform.  Your workflow will be monitored by AI and your worker's safety will be increased as a result.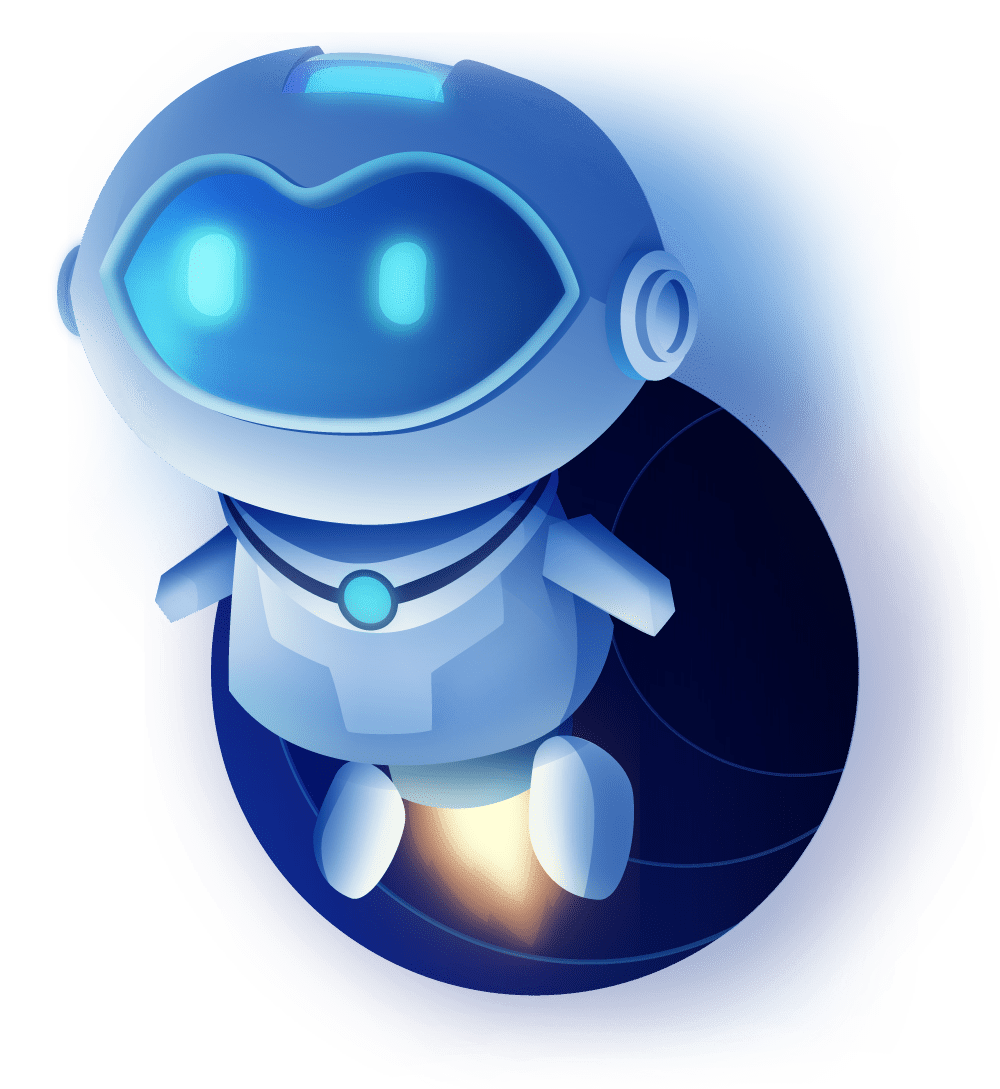 As a small and midsized business software, the Acumatica ERP platform uses computer languages like C# and supports businesses with its top-notch functionality. It is one of the most advanced ERP platforms for businesses.
Moving your operations to one of the most popular Mid-market ERP- Dynamics 365 business central is a significant business strategy. It provides fast customization speed and ease of use but it is not a DIY process. Implementing this robust system requires the best system solutions and a trusted partner who possesses the required skill set.
S-Metric has vast experience in serving businesses in different sectors. Our services are bespoke, and industries we specialize in include E-Commerce Business, Food Industry, Fashion Industry & Warehouse Implementation.
ERP Implementation
Customized To Your Business
At Smetric, our specialists on ERP solutions use proven Enterprise Resource Planning(ERP) implementation methods and best practices to manage all your projects and help your business stand out from the competition.
From ERP analysis, integration, implementation, and customization, Smetric will work with you every step of the way to ensure that your ERP solutions are well integrated across all systems. You can expect that your staff can be able to make use of the new ERP solution once it's up and running.
ENTERPRISE RESOURCE PLANNING
Experience With Acumatica and Dynamic Business Central
With an impressive track record and a wide industrial specialty, the S-Metric ERP team brings a wealth of experience, technical know-how, and professionalism to your ERP system implementation processes. This means you get a highly skilled team that understands your needs and provides the best applications, technologies, and systems needed by your business while sharing important knowledge with your staff.
Our experience with Acumatica and Dynamic business central is vast, and our previous ERP implementation clients include business owners, managers, high-end ERP software previous users. With us, you can rest assured that you'll get the best. 
Specialized ERP Solutions For Your Business
Choosing an ERP solution for your business means starting a professional relationship with a new trusted partner. To make this partnership work, you have to choose a company with unique specialty and expertise, a team that can help you adapt and surmount any future business challenges.
As a company trusted by some of the fastest-growing enterprises, Smetric can provide full-service ERP implementation solutions for a special range of industries, including E-Commerce Business, Food Industry, Fashion Industry & Warehouse Implementation.
Working with us gives you a real view of your entire business anytime and anywhere, allowing you to maintain daily operations with complete access to needed tools, data, and functions.
HEAR WHAT OTHERS HAVE TO SAY
"Having S-Metric by my side has given me huge Peace of Mind. They helped me make good decisions from the start and continue to support me and my company moving foward. I am truly impressed and pleased with the level of professionalism and quality of the service."
Michael
Abraham Lincoln University
"The system is heavily customized and S-Metric will have numerous meetings for your wishlist. They were very helpful with integrating our old system to NAV and providing new functions."
"When I considered implementing an ERP system for my business, the most important factor I considered was not only the software capabilities itself but also the post-integration support after going live. The team at S-Metric has proven time and time again to be reliable and effective."
INTERESTED TO LEARN MORE?
Contact Us For Your FREE Consultation.
Info@smetric.com

Address
100 W. Broadway, #600
Glendale, CA 91210