S-Metric
Artifical Intelligence Modern ERP Provider
How Confident Are You In Your Data?
Consider A New Approach. Let's work together to match you with the best Enterprise Resource Planning (ERP) software customized to your business by S-Metric Industry Experts!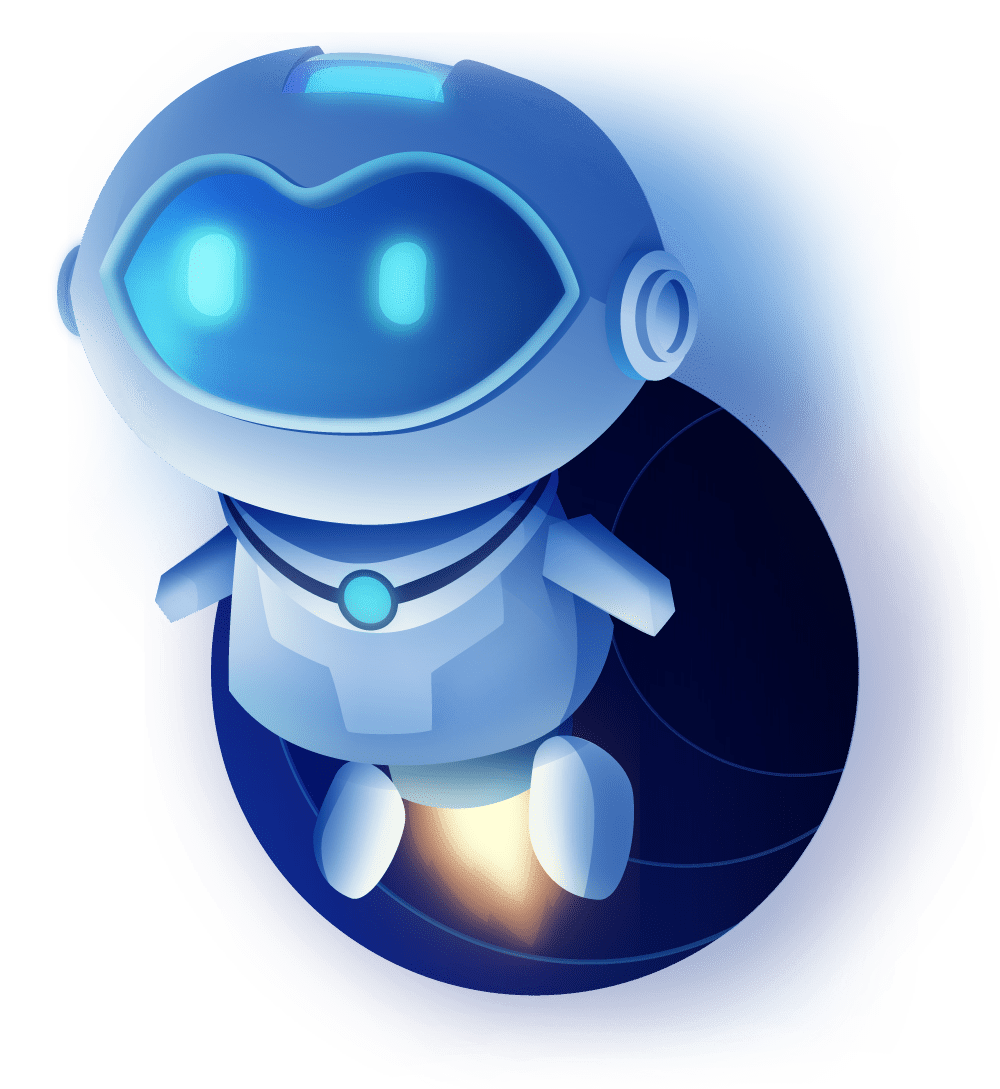 As a small and midsized business software, the Acumatica ERP platform uses computer languages like C# and supports businesses with its top-notch functionality. It is one of the most advanced ERP platforms for businesses.
Moving your operations to one of the most popular Mid-market ERP- Dynamics 365 business central is a significant business strategy. It provides fast customization speed and ease of use but it is not a DIY process. Implementing this robust system requires the best system solutions and a trusted partner who possesses the required skill set.
S-Metric has vast experience in serving businesses in different sectors. Our services are bespoke, and industries we specialize in include E-Commerce Business, Food Industry, Fashion Industry & Warehouse Implementation.
Specializing in the unique data needs of manufacturing and distribution companies, S-Metric helps businesses evolve their information access, accuracy, and end-to-end data visibility.
Our experts will help you with:
Inventory management 
Do you have over/under stocks,  inventory level inaccuracies, inconsistent tracking, or face warehouse space issues? Let us help create the right process for you!
Finance management 
Having trouble finding your company's bottom line and where profit is coming from? Let our accounting experts help you set up the correct budgeting and cash management tools. 
Resource management 
Are you producing on schedule? Whether you're struggling with scheduling and deadlines, capacity planning, or risk assessments, we can help. 
Finding the right software (ERP) is just the beginning of securing and implementing sustainable solutions.
Growth is often stifled by:
Information gaps in critical operational areas

Legacy data systems not keeping up with your specialized distribution needs

Disparate, manual, and/or fragmented information gathering processes

Timely data access

Unsecured systems vulnerable to cyber attack

Losing ground to competitors
S-metric understands that every manufacturing and distribution business has unique needs. We make sure you choose the right software for your business, help set it up, and handle any customization you may require.
How is S-metric Different?
We use AI predictions to:
Forecast your sales and inventory to maximize your warehouse space.

Ensure your inventory gets to the correct location at the right time. 

Increase overall company efficiency and cash flow 
Our Process
Assess your current data state

Understand the objectives you're trying to accomplish

Develop the right data plan including possible software options and customizations using industry best practices

Implementation of your data plan and development of your information dashboards

Monitor and evolve data systems with your unique needs in mind
HEAR WHAT OTHERS HAVE TO SAY
"Having S-Metric by my side has given me huge Peace of Mind. They helped me make good decisions from the start and continue to support me and my company moving foward. I am truly impressed and pleased with the level of professionalism and quality of the service."
Michael
Abraham Lincoln University
"The system is heavily customized and S-Metric will have numerous meetings for your wishlist. They were very helpful with integrating our old system to NAV and providing new functions."
"When I considered implementing an ERP system for my business, the most important factor I considered was not only the software capabilities itself but also the post-integration support after going live. The team at S-Metric has proven time and time again to be reliable and effective."
INTERESTED TO LEARN MORE?
Contact Us For Your FREE Consultation.
Info@smetric.com

Address
100 W. Broadway, #600
Glendale, CA 91210